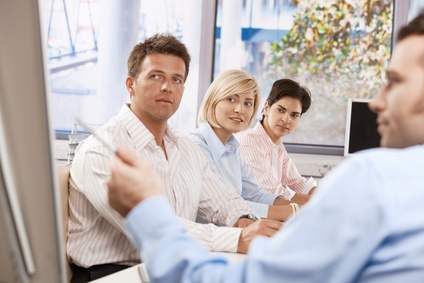 A very important part of a well-functioning information security management system is raising the security awareness of your employees. Increasing security awareness helps to ensure the effectiveness of security measures and protects your investment in this area.
Training can be focused not only on general principles of information security and potential security risks but also on specific threats and measures relating to your company.
We can prepare a training program to match the specific needs of your business.