About Fortinet
The global company Fortinet Inc. was founded in 2000 by the former president and CEO of NetScreen, Ken Xie. The company is headquartered in Sunnyvale, California with offices in Europe, Asia and North America.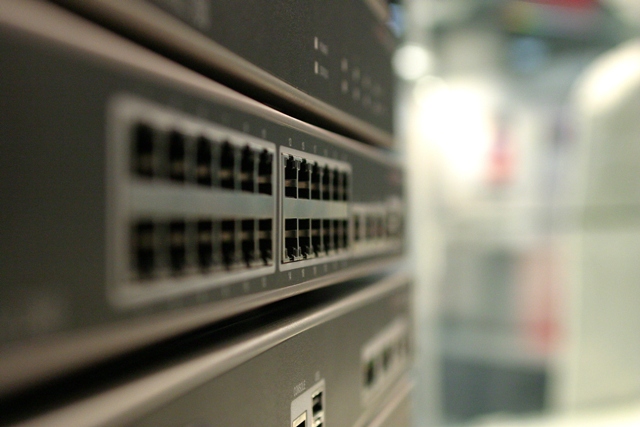 Products offered by Fortinet Inc. include FortiGate ASIC-accelerated UTM firewalls with antivirus, anti-spam, IPS, web filter, VPN gateway (IPSEC, SSL), management applications (e.g. instant messaging or P2P) and VoIP support. Furthermore, FortiManager and FortiAnalyzer reporting and management appliances, FortiMail special SMTP gateways and FortiClient desktop client software, which combines a personal firewall, antivirus, anti-spam, antispyware, IPS, web filter and VPN client.
These firewalls have won several prestigious awards in the field of virus protection. They can detect and eliminate the most dangerous attacks hidden in emails, MMS or downloaded from websites (content-based threats) – viruses, worms, inappropriate web content without a loss in network performance.