About Aruba Networks
Aruba Networks was founded on the idea known as "Mobile Edge", a mobile wireless interface which moves with the user. It was a completely new idea at a time in network technology when wireless networks were firmly bound to the company and represented only a local extension of the company's network. The main aim was therefore to create a safe, practical and cost-effective way of connecting mobile users to network resources.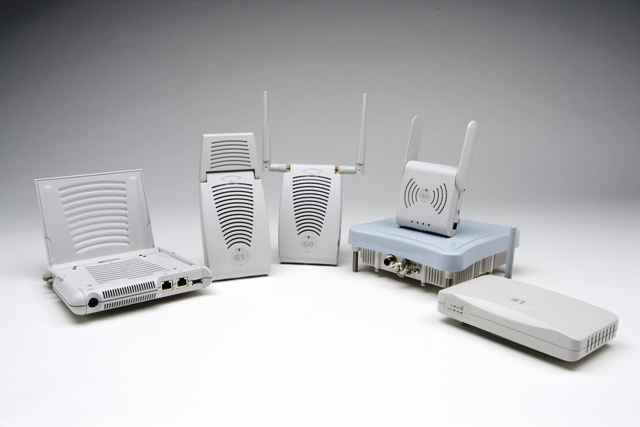 In 2002, Matrix Partners and Sequoia Capital found this idea to be very interesting, and together they set up the company Aruba Networks.
Since then, Aruba Networks has fast developed to become the world's second largest company on the wireless technology market. It offers its customers comprehensive WLAN solutions with complete central administration and a large emphasis on safety.